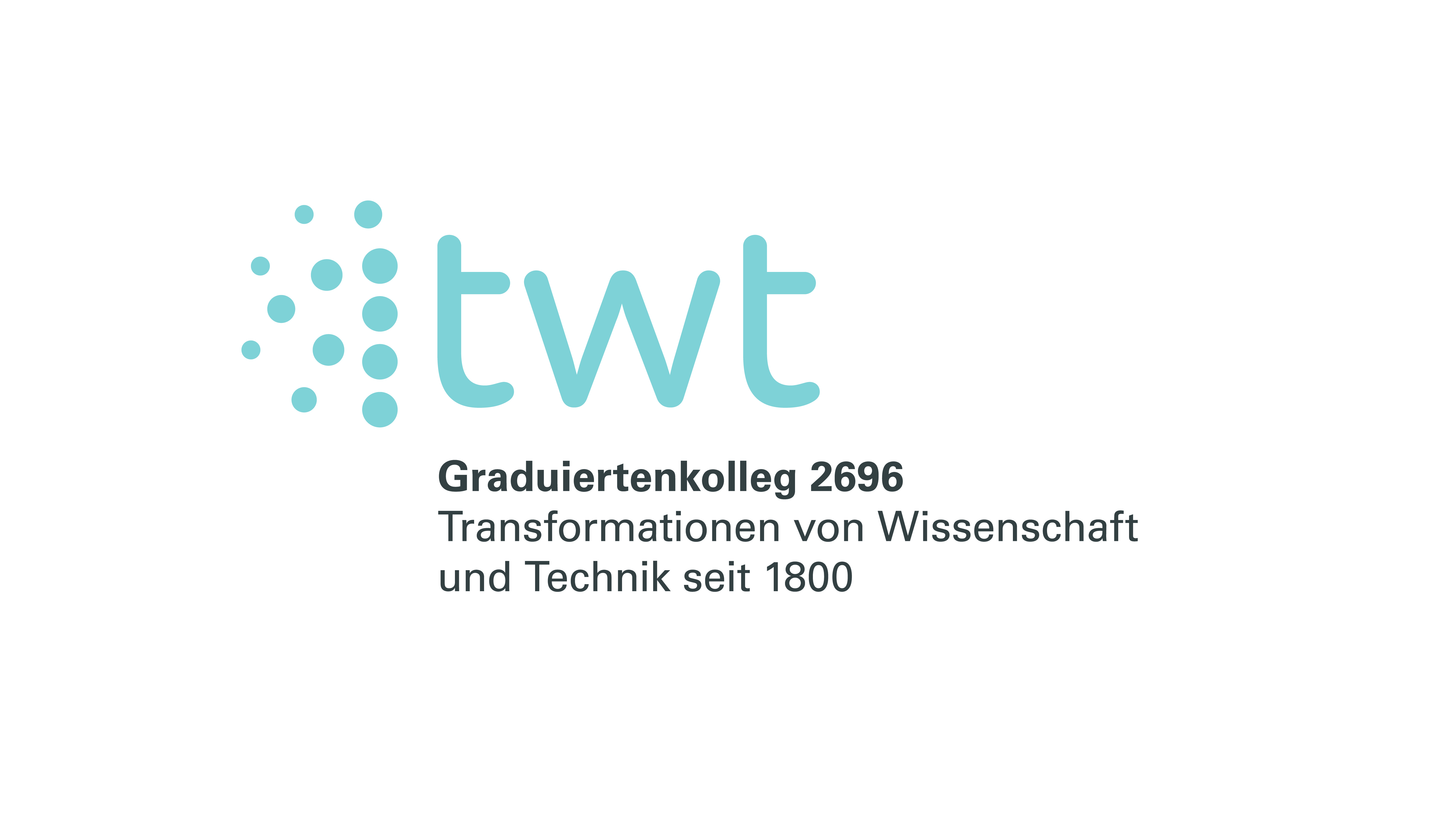 News
The first cohort is complete and will start the preparatory studies on April 1st.
There are currently no vacancies.
As soon as we are looking for new doctoral students, assistants or other employees, we will inform you here.
Research programme
You can find more information (e.g. bibliographical references) about the GRK in the research programme that was submitted to the German Research Foundation.